Police K9 Unit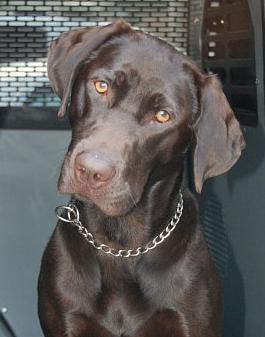 K9 Hemi has been trained to detect over 16 different types of explosive materials.
---
The Richard Stockton College Police Department prides itself on going above and beyond to provide a safe and secure environment for the community. In 2011, Stockton Police Department received a $50,000 grant through the Department of Homeland security for an Explosives Detection K-9. As of July 7, 2011, the K-9 unit was officially established consisting of one K-9 handler and one explosives detection K-9 graduating from the NJ State Police Academy. K-9 Hemi, a chocolate Labrador Retriever and his handler, Ofc. Tracy Stuart are part of the New Jersey Detect and Render Safe Task Force. They provide assistance to various state, county, and municipal agencies throughout New Jersey. The main objectives of Stockton's K-9 Unit are to serve as an educational tool for the community, increase the effectiveness in the detection and prevention of crime, and support community policing efforts. The K-9 unit is a specialized team which provides an additional tool to further the objectives and goals of the Stockton College Police Department .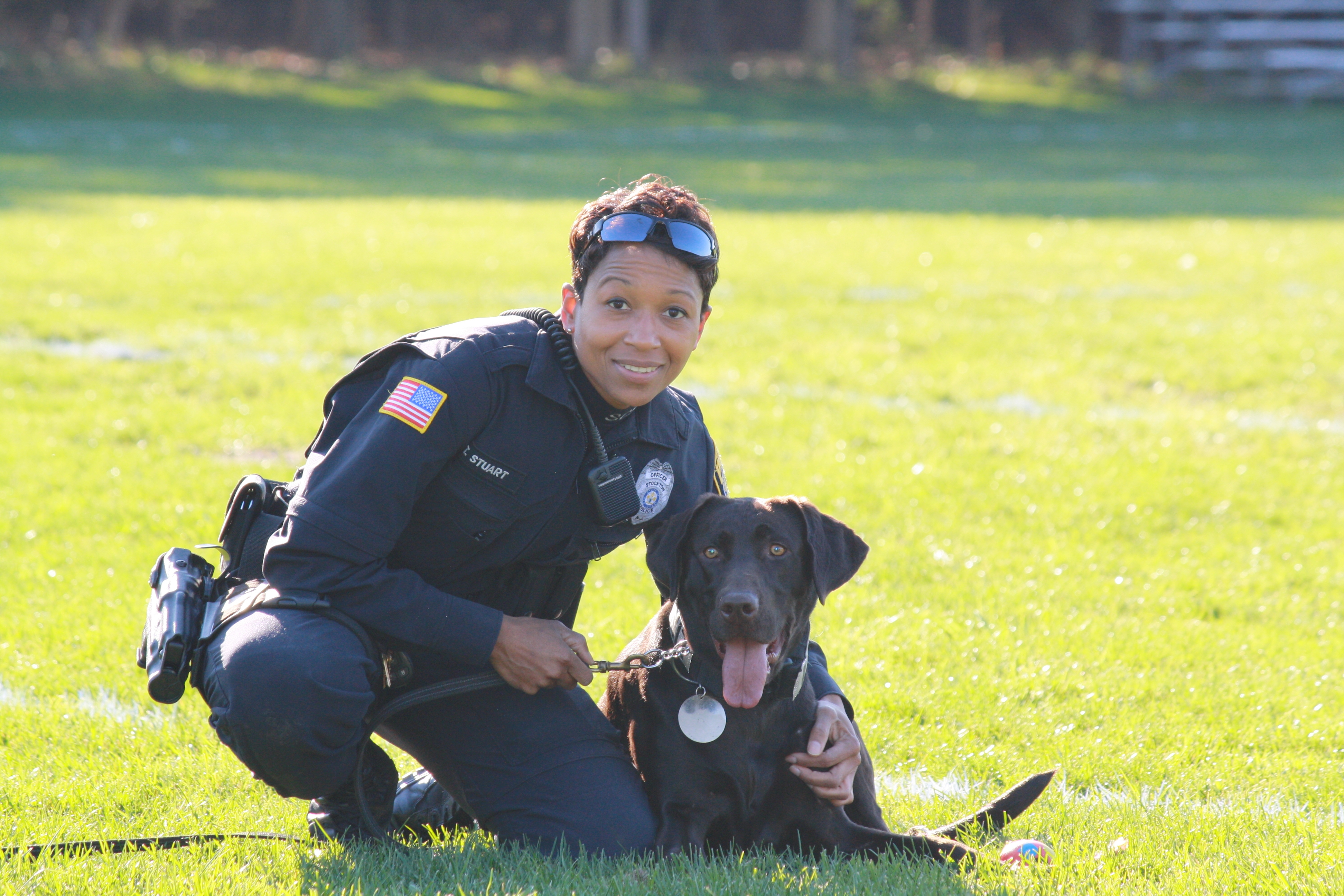 For additional information or to schedule a demonstration with Hemi contact Officer Tracy Stuart.
---